Gold
Gold Packages are affordable and a great investment for your career. Gold Packages include a range of services and products from tanning products to bikinis for women and trunks for men.
Postage costs are all included in the Gold Packages, secure your package today online with Style On Stage.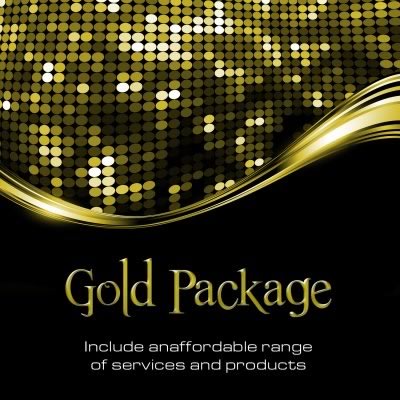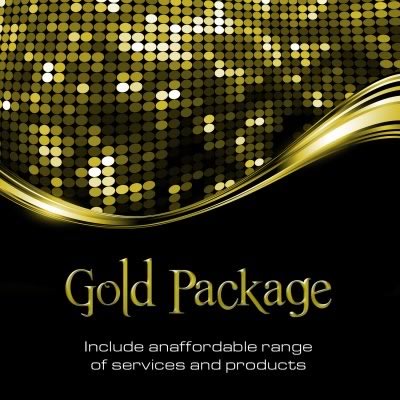 Other Packages Products include . . .