Platinum
Platinum Packages are a great assortment of products and services to put you in top shape for your next competition.
All postage costs are included in the Women's and Men's Platinum Packages. You have the option to pay in full or secure your Platinum Package by paying a deposit.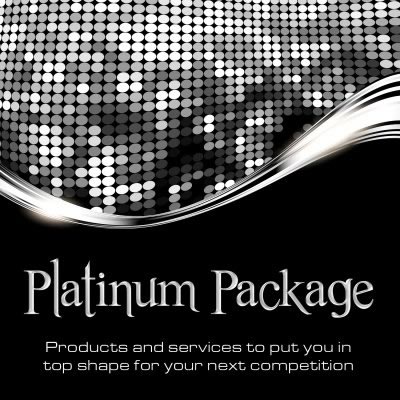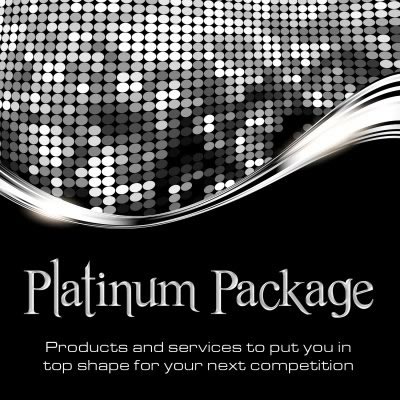 Other Packages Products include . . .