Fabrics
Bikini Fabrics
All Style on Stage bikinis are custom made and as such can be created in any colour/fabric combination.

The biggest decision is generally whether to choose a velvet or a foil fabric. Velvets are a lovely rich base for intricate crystal work and designs and have a gloss under the lights rather than a sparkle or shine. A crushed velvet will catch the light more than a flat velvet due to the directional variations of the pile of the fabric.

The foil fabrics offer more sparkle and shine than a velvet. The difference between the foil varieties lies in the size of the 'foil' spot that creates that reflective quality. The Mystique Foils have a tiny pin head size spot that is positioned close together giving the fabric a more glossy, shiny look where the digital and shattered glass fabrics have a larger foil spot, some with a holographic quality and create a much sparklier visual effect.

The holographic and shattered glass foils arent recommended if a highly detailed or heavily crystaled suit is in consideration. I personally feel that the fabric can 'fight' with the Swarovski Crystals - though I am more than happy to create any design on any fabric.

If a very specific colour is neccessary it might be easier to find in the nylon lycra range. Even though these don't offer any sparkle or sheen, the bikini can be highlighted with crystals in the same or similar colour.

On that note, please be aware that even though fabrics are made in a multitude of colours and shades, we are governed by what is available, produced, imported or manufactured. Colours are seasonal and can be discontinued without any prior notice so please do not be too disappointed if your chosen fabric is no longer available. We can usually find a replacement that is similar in colour or effect.

We do get new fabrics in all the time and have an alternative supplier so if you are after something specific but can't see it here on the Fabrics page then please don't hesitate to email us - we may be able to source what you are wanting. There is no harm in asking.
Trunk Fabrics
We have many pairs of trunks in stock in all the most popular colours and fabrics but custom orders are very welcome in any colour, fabric, style and size combination.
Plain Lycra : A nylon lycra fabric with minimal shine - available in most colours

Wet Look Lycra : As the name suggests, a lycra that has a high gloss finish making it appear wet. Available in limited colours; black, red, aqua and royal
Velvets : A lovely rich fabric, with a deep sheen without being too shiny or sparkly. Becoming more popular. Available in a range of colours in both flat and crushed options.
Foils : Mystique, hologram and digital foils are the ultra shiny, sparkley choice. For those that want to stand out in their line up. Available in a large range of colours.
New fabrics are being added all the time - check back regularly to see what is new!
Animal Print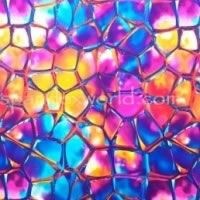 Aqua Purple Fuchsia Chunky
Black-Purple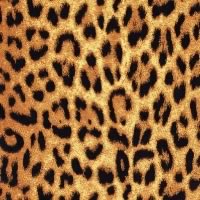 Cheetah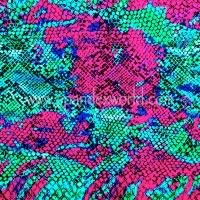 Fuschia-Green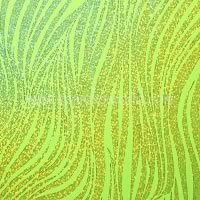 Gold on Lime Green Zebra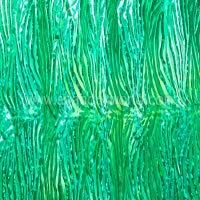 Green on Green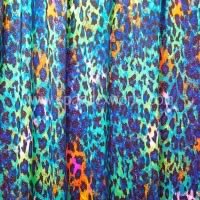 Green-Blue-Magenta Holographic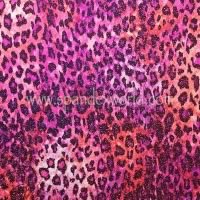 Magenta-Black-Magenta Holographic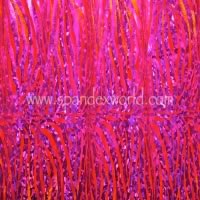 Pink on Orange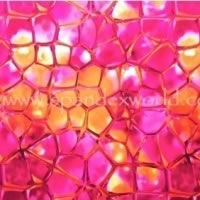 Pink Orange Magenta Chunky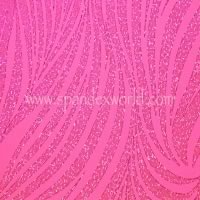 Pink Zebra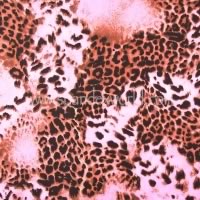 Pink-Brown-Black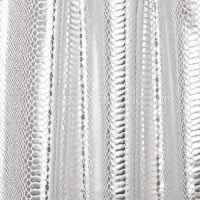 Silver on White Snake Skin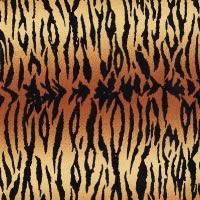 Tiger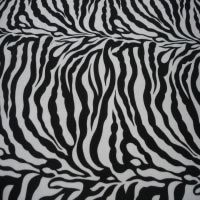 Zebra Print
Apache Lycra with Clear Foile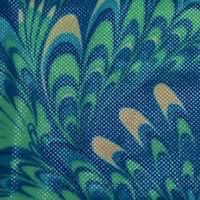 Blue / Mint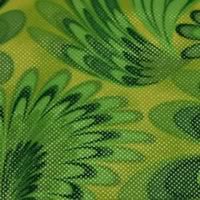 Green / Yellow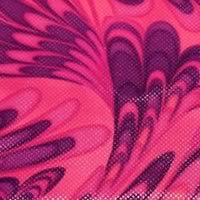 Pink / Purple
Bedazzled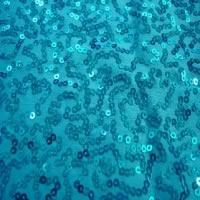 Aqua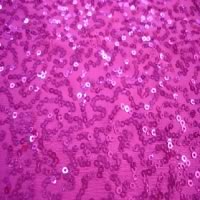 Hot Pink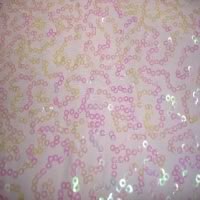 Pearl White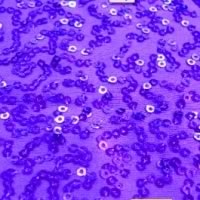 Purple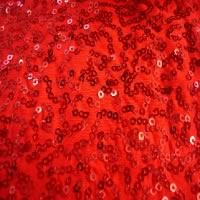 Red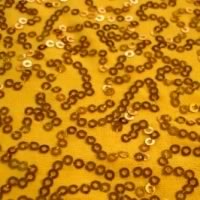 Yellow
Bubbles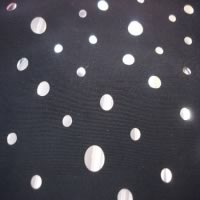 Black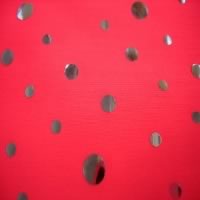 Neon Pink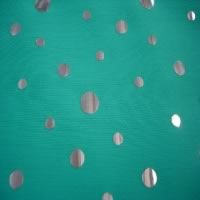 Neptune
Crushed Velvet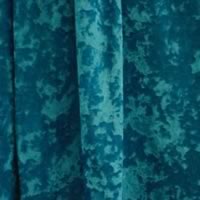 Aqua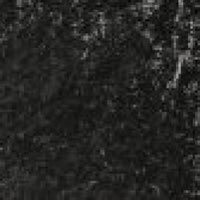 Black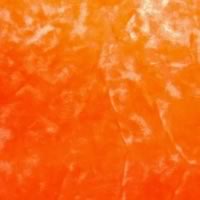 Bright Orange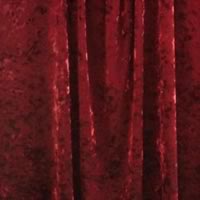 Burgundy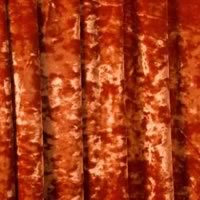 Burnt Orange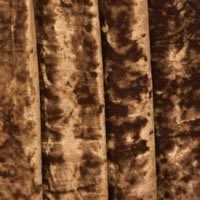 Dark Brown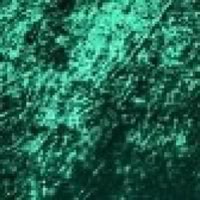 Forest Green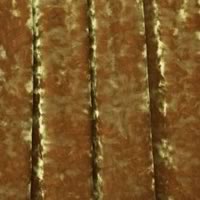 Golden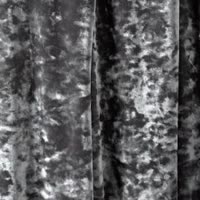 Grey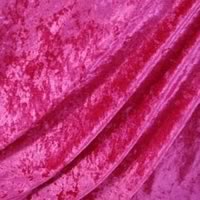 Hot Fuchsia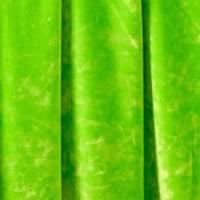 Lime Green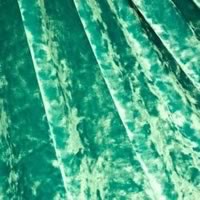 Mint Green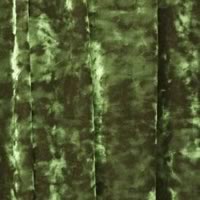 Olive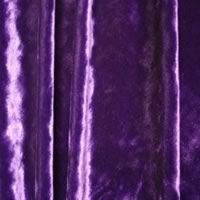 Purple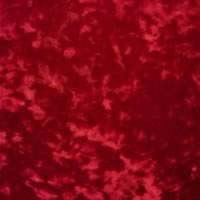 Rich Red
Earthquake Tiedyed Lyrca with Foil Overprint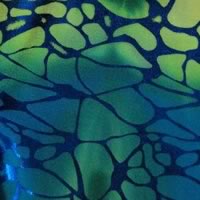 Green, Blue and Lime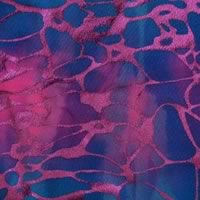 Pink and Aqua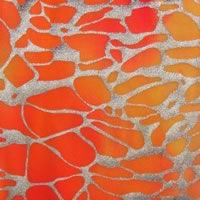 Pink, Orange and Yellow
Ember Foiled Velvet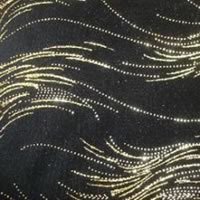 Black Ember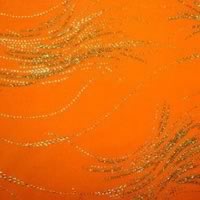 Orange Ember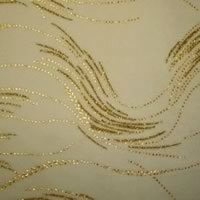 White Ember
Flat Velvet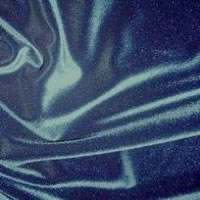 Aquamarine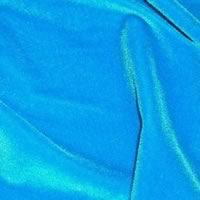 Cancun (Sky Blue)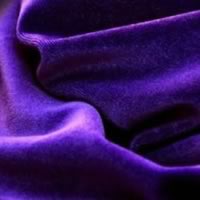 Concord* (Bright Purple)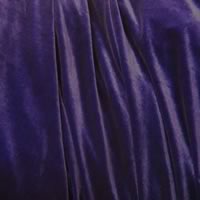 Deep Purple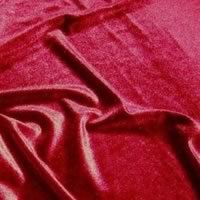 Deep Red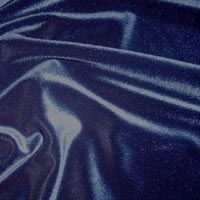 Denim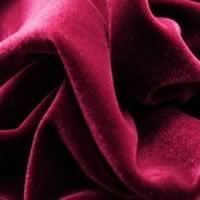 Elderberry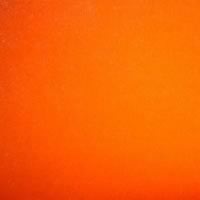 Fluro Orange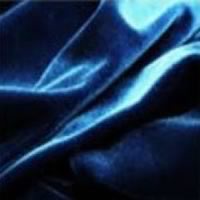 Indigo (Navy Blue)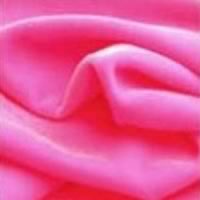 Pink Ice (Lolly Pink)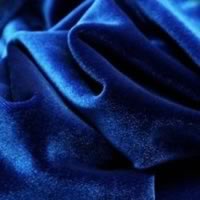 Royal blue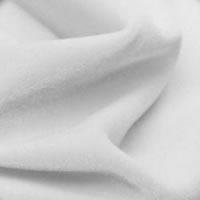 Snowstorm (White)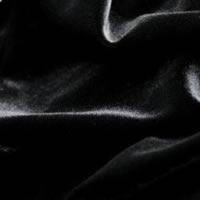 Tuxedo (Black)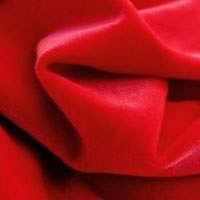 Wild Cherry (Bright Red)
Foile Circle Lyrca with Foil Overprint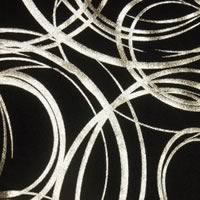 Black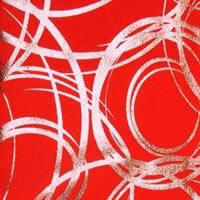 Orange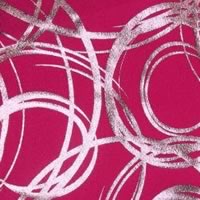 Pink
Royal
Gator Foil
Fuchsia on Black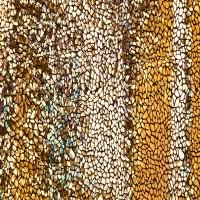 Gold on Black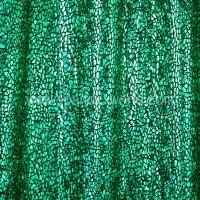 Green on Black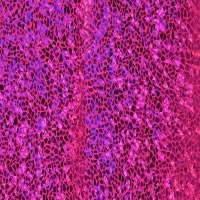 Pink on Pink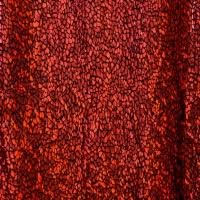 Red on Black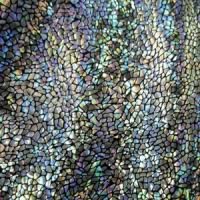 Silver on Black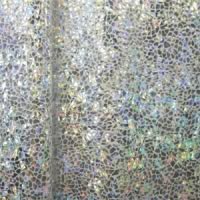 Silver on White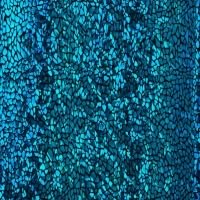 Turquoise on Black
Limited Edition and Imported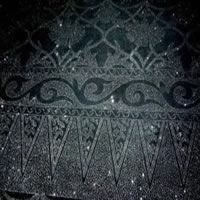 Black Art Deco Velvet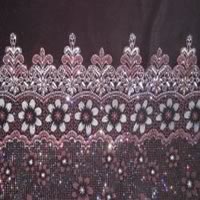 Black Glitter Velvet Print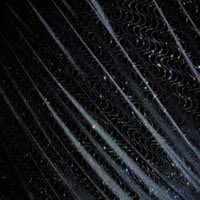 Black Glitter Wave Velvet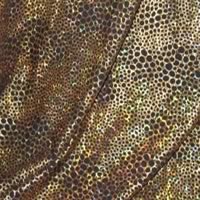 Black with Gold Animal Print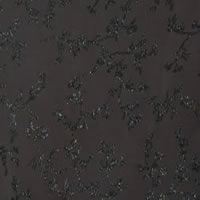 Deep Grey with Dark Glitter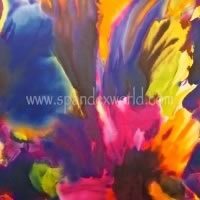 Floral Printed Tiedye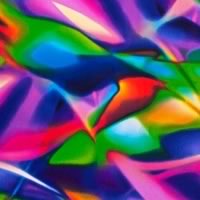 Fusion Tiedye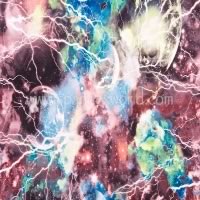 Galaxy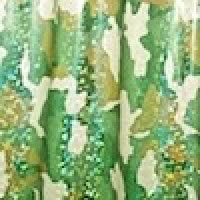 Green Camo Foil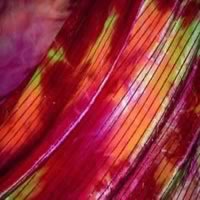 Hot Sherbet Velvet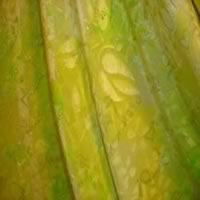 Lemon/Lime Ice Velvet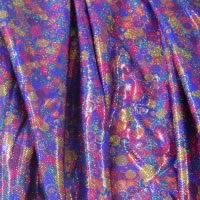 Multicolour Circle Foil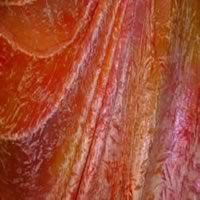 Pink Sherbet Glitter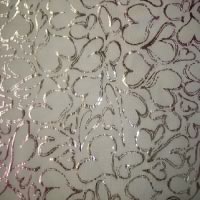 Pink-Silver Heart Foil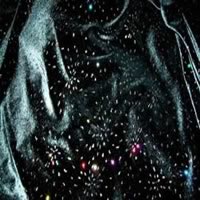 Rainbow Fireworks Black Velvet
Rainbow Splash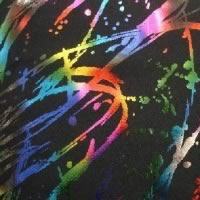 Rainbow Splatter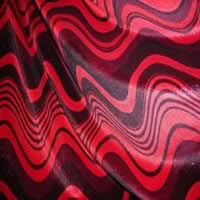 Red and Black zigzag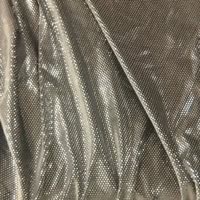 silver on silver spot velvet
Silver on Silver Zigzag velvet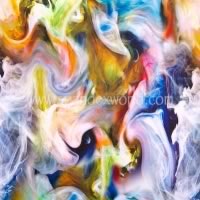 Smoky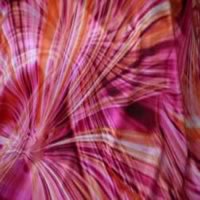 Wild Pink Velvet
Mermaid Holographic Foil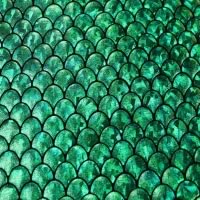 Emerald Green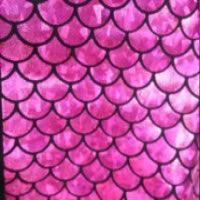 Fuchsia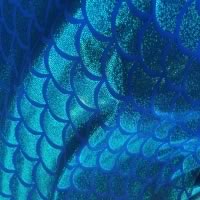 Green/Blue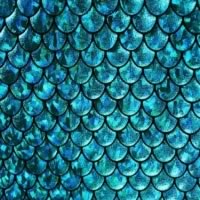 Turquoise
Metallic Lycra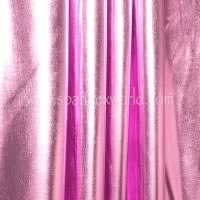 Candy Pink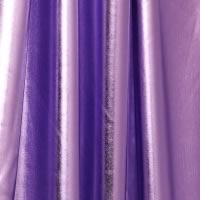 Lilac
Lime-Olive
Mystique Foil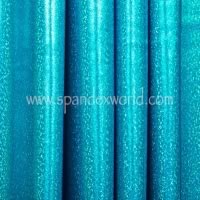 Aqua Holographic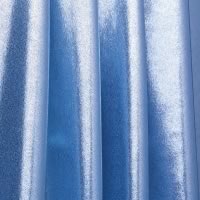 Baby Blue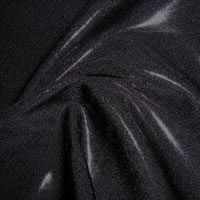 Black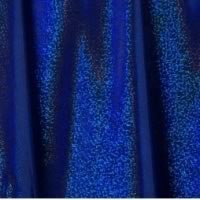 Blue on Black Holographic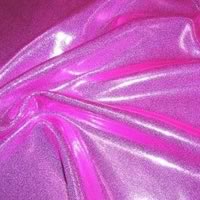 Bubblegum Pink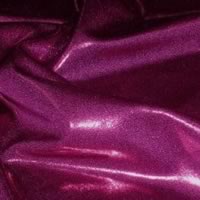 Burgundy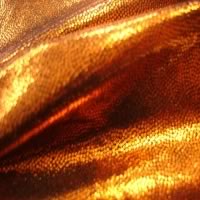 Copper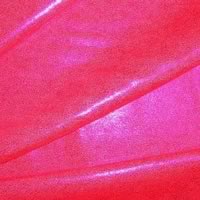 Coral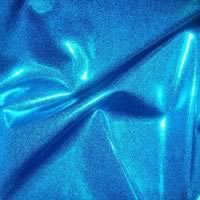 Deep Aqua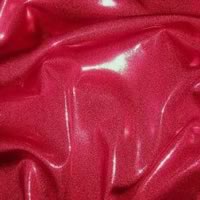 Deep Red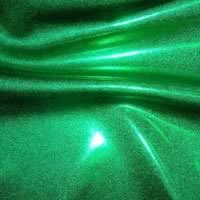 Emerald Green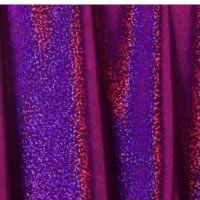 Fuchsia on Black Holographic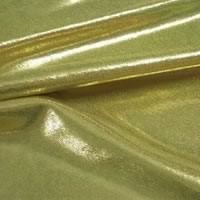 Gold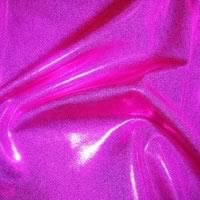 Hot Pink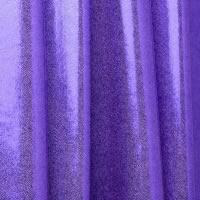 Lavendar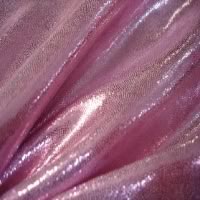 Light Pink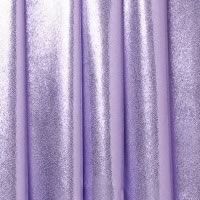 Lilac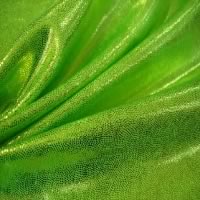 Lime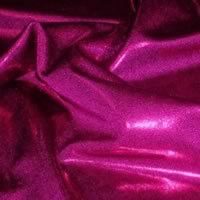 Magenta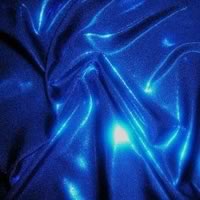 Marine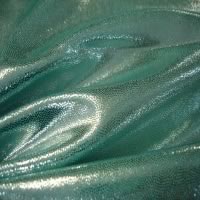 Mint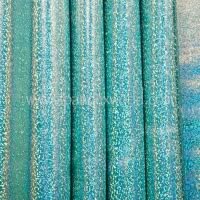 Mint Holographic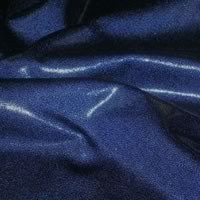 Navy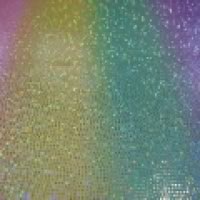 Pastel Rainbow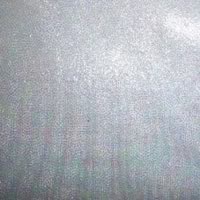 Pearl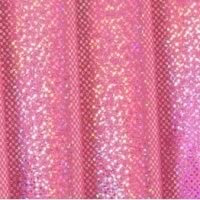 Pink Holographic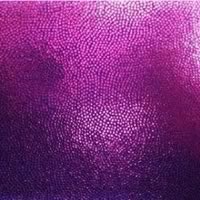 Pink Purple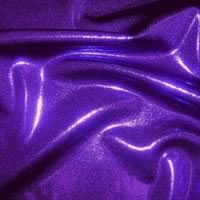 Purple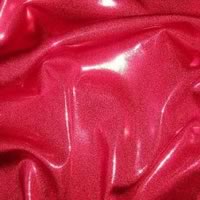 Red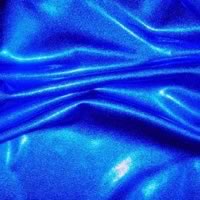 Royal Blue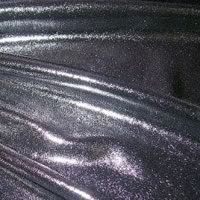 Silver on Black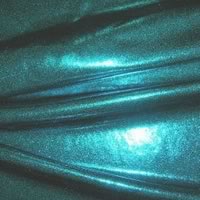 Teal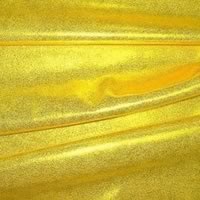 Yellow
Pinspot Foil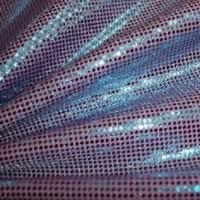 Aqua on Lilac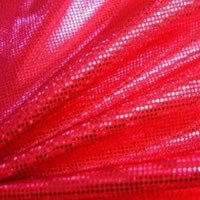 Hot Pink on Red
Plain Lycra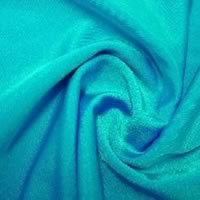 Aqua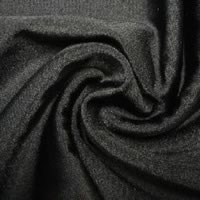 Black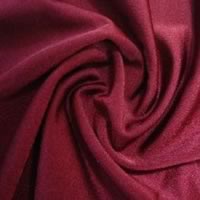 Burgundy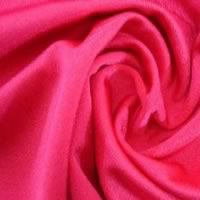 Cerise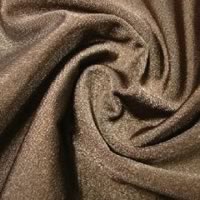 Chocolate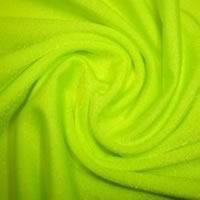 Citrus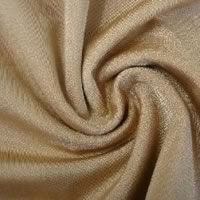 Flesh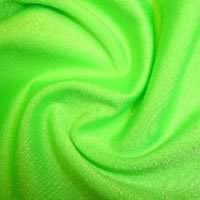 Fluoro Lime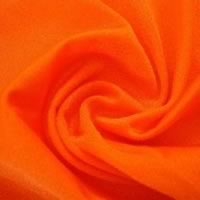 Fluoro Orange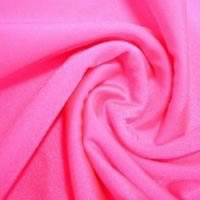 Fluoro Pink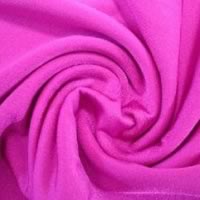 Fuchsia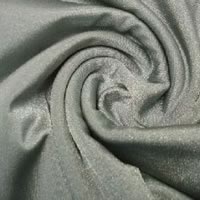 Gunmetal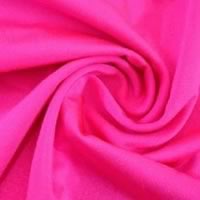 Hot Pink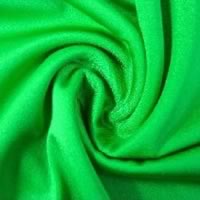 Kelly Green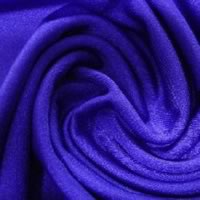 Lavender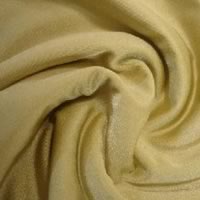 Light Gold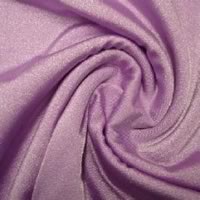 Lilac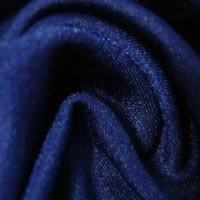 Marine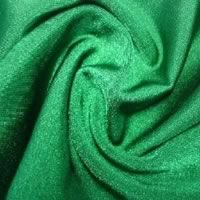 Neptune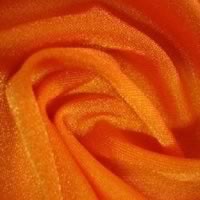 Orange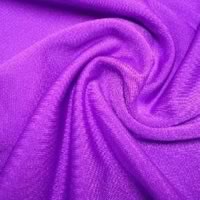 Orchid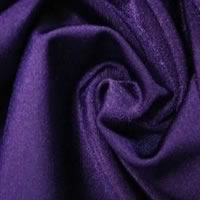 Plum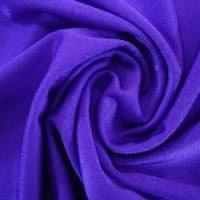 Purple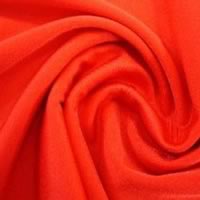 Red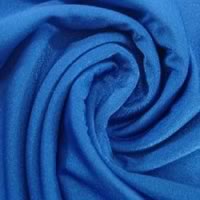 Royal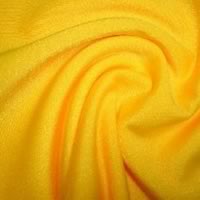 Sunshine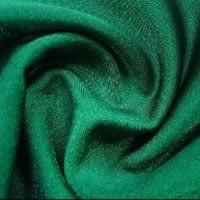 Verde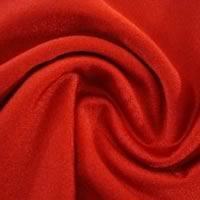 Vintage Red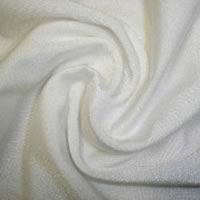 White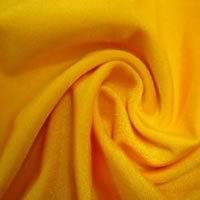 Yellow
Radical Printed Hologram Spandex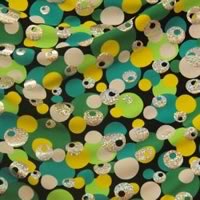 Green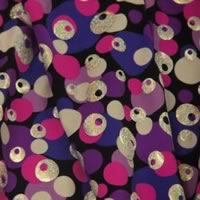 Purple
Retro Printed Fog Foil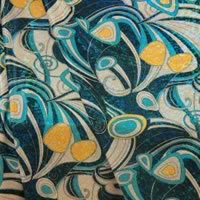 Aqua/Teal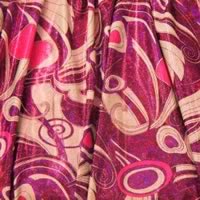 Pink / Purple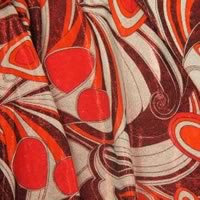 Red / Orange
Saturn Foil Spandex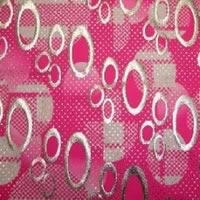 Pink Saturn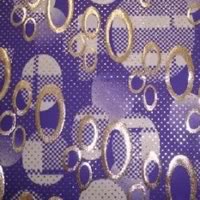 Purple Saturn
Shattered Glass Foil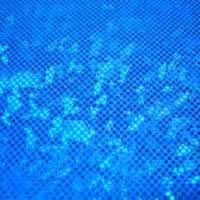 Aqua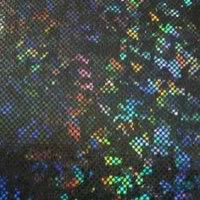 Black on Black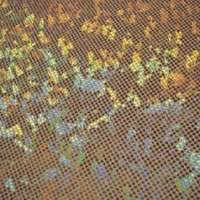 Gold on White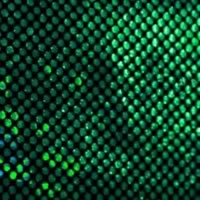 Green on Black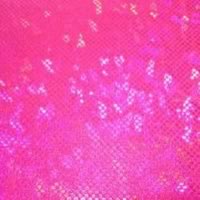 Hot Pink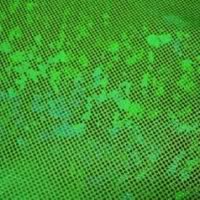 Lime Green
Pleated - pink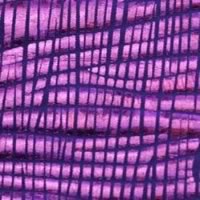 Pleated - purple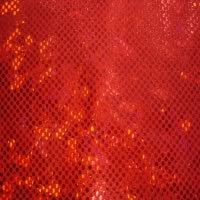 Red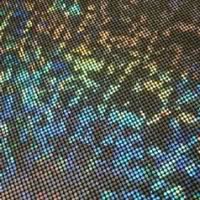 Silver on Black
Square Holographic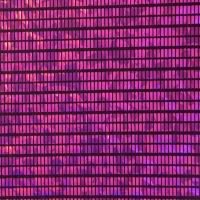 Fuchsia on Black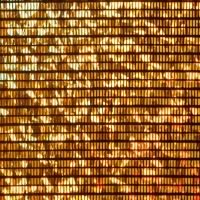 Gold on Black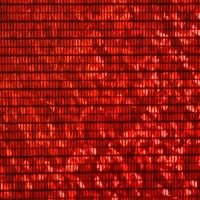 Red on Black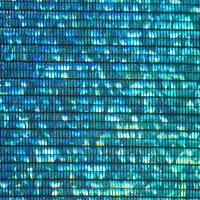 Turquoise on Black
Stars, Stripes and Dots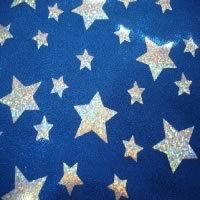 Foil White on Blue Large and Small Stars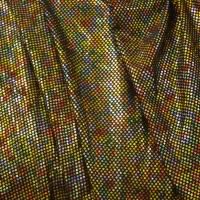 Multicolour Star Foil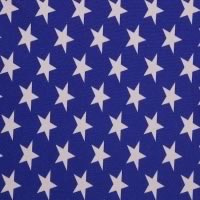 Nylon White on Blue Stars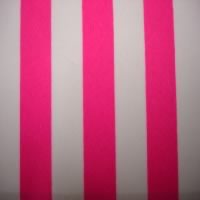 Pink and White Stripe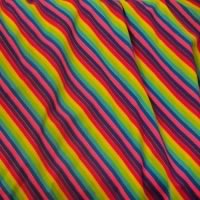 Rainbow Stripes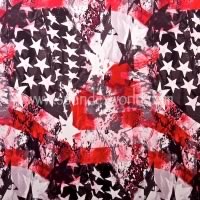 USA Stars and Stripes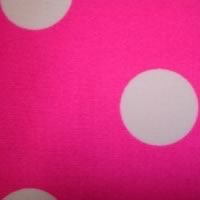 White on Pink Polka Dot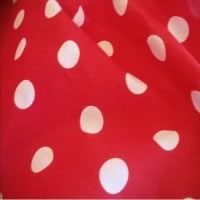 Wite on Red Spots
Tiedyed Foil Lycra Fabric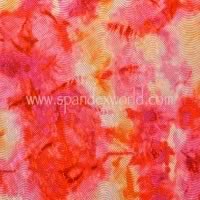 Abstract Tiedye Holographic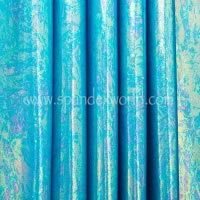 Aqua Oilslick Holographic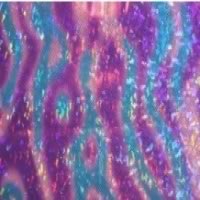 Aqua Purple Cotton Candy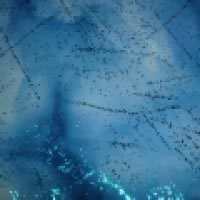 Blue Foil Tiedye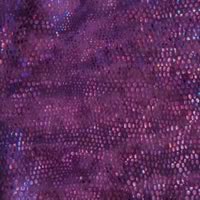 Maniac Foil - Purple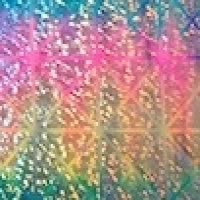 Multi Tiedye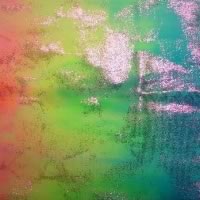 Mystical Sunrise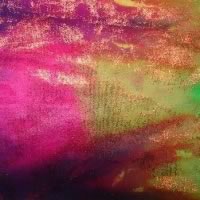 Mystical Sunset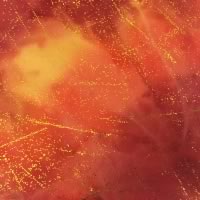 Orange Foil Tiedye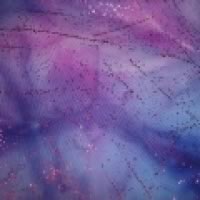 Purple Foil Tiedye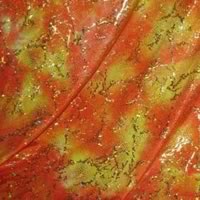 Tiedyed Foil - Orange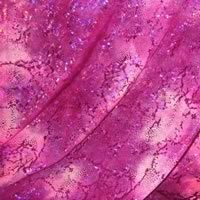 Tiedyed Lycra/Foil - Pink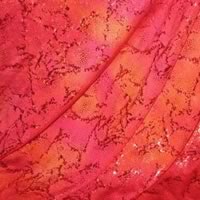 Tiedyed Lycra/Foil - Red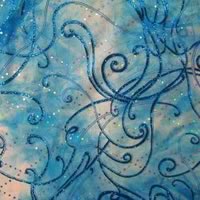 Wonderland - Aqua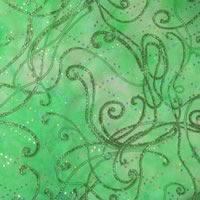 Wonderland - Lime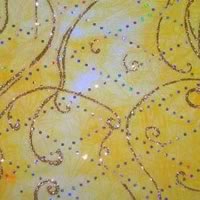 Wonderland - Yellow
Vegas Foiled Lycra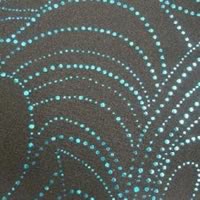 Aqua on Black Vegas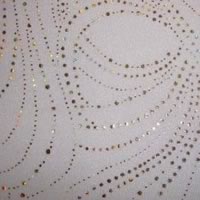 Gold on White Vegas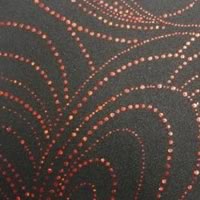 Red on Black Vegas
Wet Look Lycra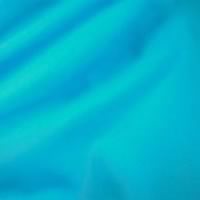 Aqua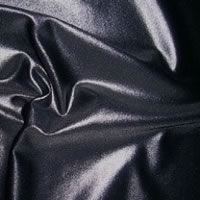 Black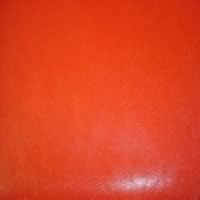 Fl Orange Sparkle Vinyl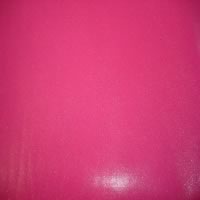 Fl Pink Sparkle Vinyl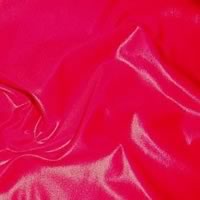 Red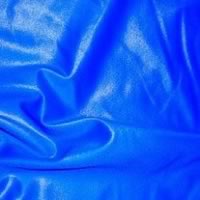 Royal