Routine Choreography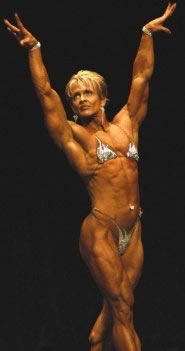 Complete the package with a breathtaking routine.

Jo's personal routines are renowned worldwide. She has a quality on stage that is both envied and admired and a grace and elegance that is showstopping. Her unique style of posing and routines are now available for local, interstate and international competitors.

Each routine is individually choreographed to suit your song choice, physique and personality. Her ability to interpret the music along with innovative transitions make her routines pleasureable to watch and allows the judges to view your body in the best possible way.

With a range of choreography options for all competitors, location is no longer an issue. Packages that include the routine are available if you also need other services or products.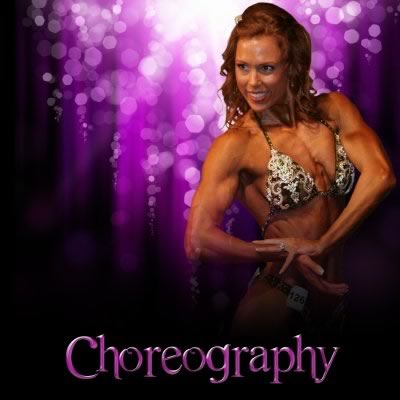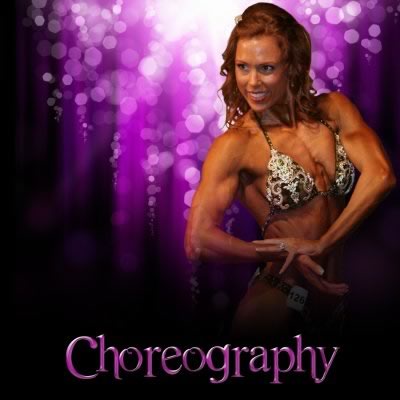 Other Services Products include . . .
| Costume Cleaning | Music Selection and Editing | Posing Tuition |